Immigration Fast Five 03.09.17
March 9, 2017 - 1:16pm — sdilick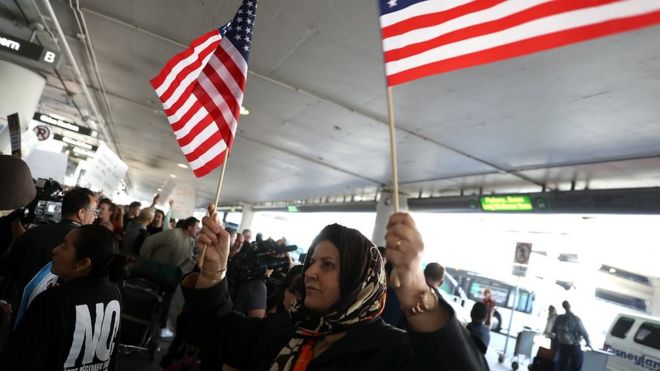 How America's Idea Of Illegal Immigration Doesn't Always Match Reality NPR 03.08.17
The media image and political rhetoric surrounding immigration do not always line up with the facts, but clarifying statistics truthfully portray the 11 million undocumented immigrants in the U.S.

Coast Guard, TSA cuts would help pay for Trump's wall Politico 03.07.17
Trump administration plans on cutting TSA, Coast Guard, and FEMA budgets in order to raise the Department of Homeland Security's budget for the implementation of stricter border-control and treatment of undocumented immigrants.

Ravi Ragbir, known immigrant activist and director of the New Sanctuary Coalition of New York City, explains his situation and calls for fair treatment of all immigrants in an interview before his meeting with ICE.

Trump's New Ban Leaves Few Spots for Refugees, Even the HuntedNew York Times 03.07.17
Central American children have seen their chances of receiving sanctuary in the U.S. drastically decrease under Trump's revised travel ban.

Trump travel ban: Hawaii files first legal challenge BBC News 03.09.17
Hawaii has become the first state to legally challenge the revised travel ban, stating that many issues present in the first version of the ban remain.
Photo from BBC News